Photo Gallery
8 Hillside members that marshalled at the recent Tshwane Open were treated to a complimentary round at PCC on 23 May 2017. The course was in pristine condition and the members thouroughly enjoyed their round. Many thanks to PCC for hosting our club.
Here is a picture of Roger pointing to unrepaired pitch marks on their greens proving that it is not only Hillside members that do not repair their pitch marks ;)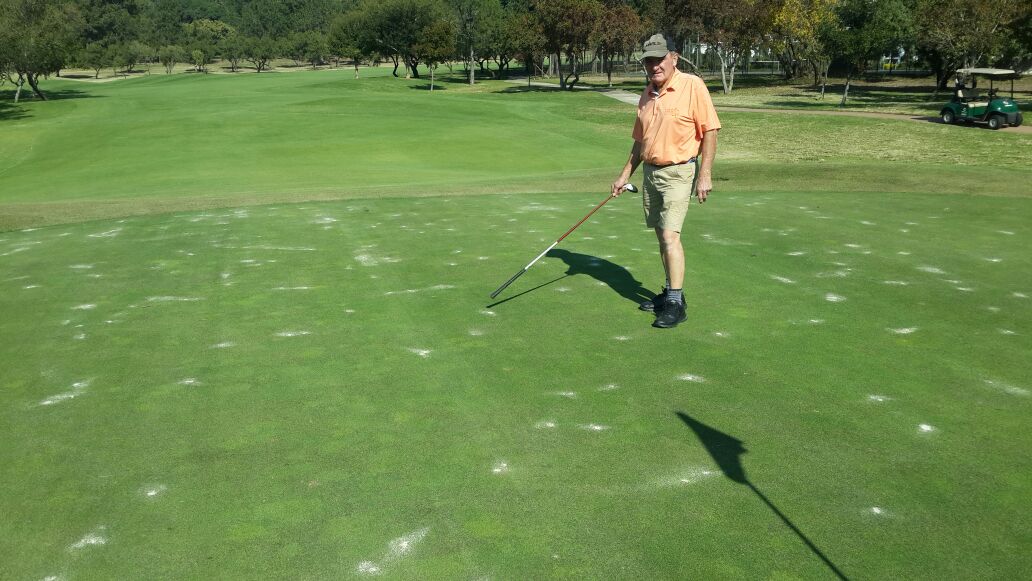 Here are some pics of the flooding and devastation at the golf club after a 40 minute downpour of 50 mm at about 3:30pm on 1 March 2017.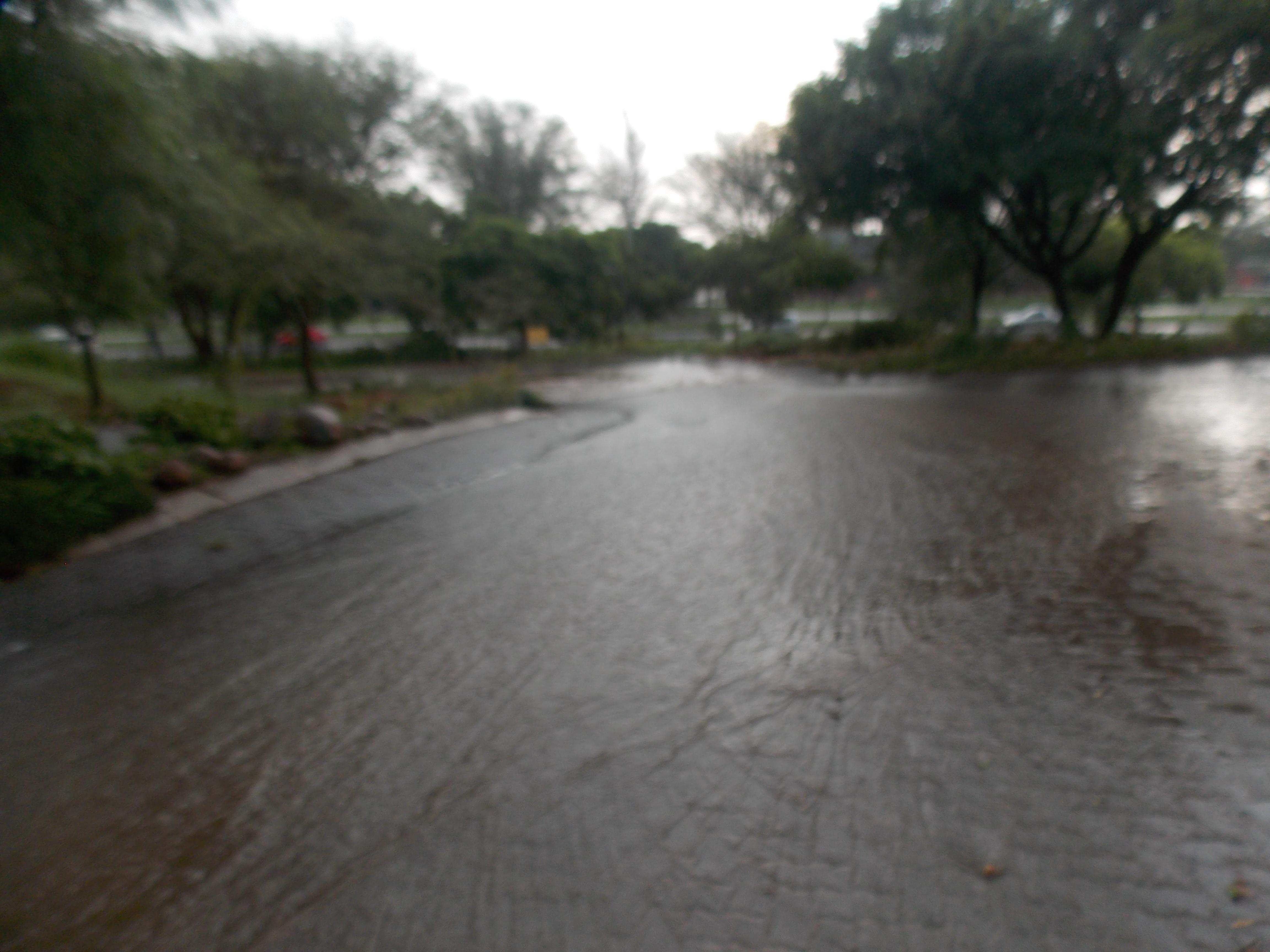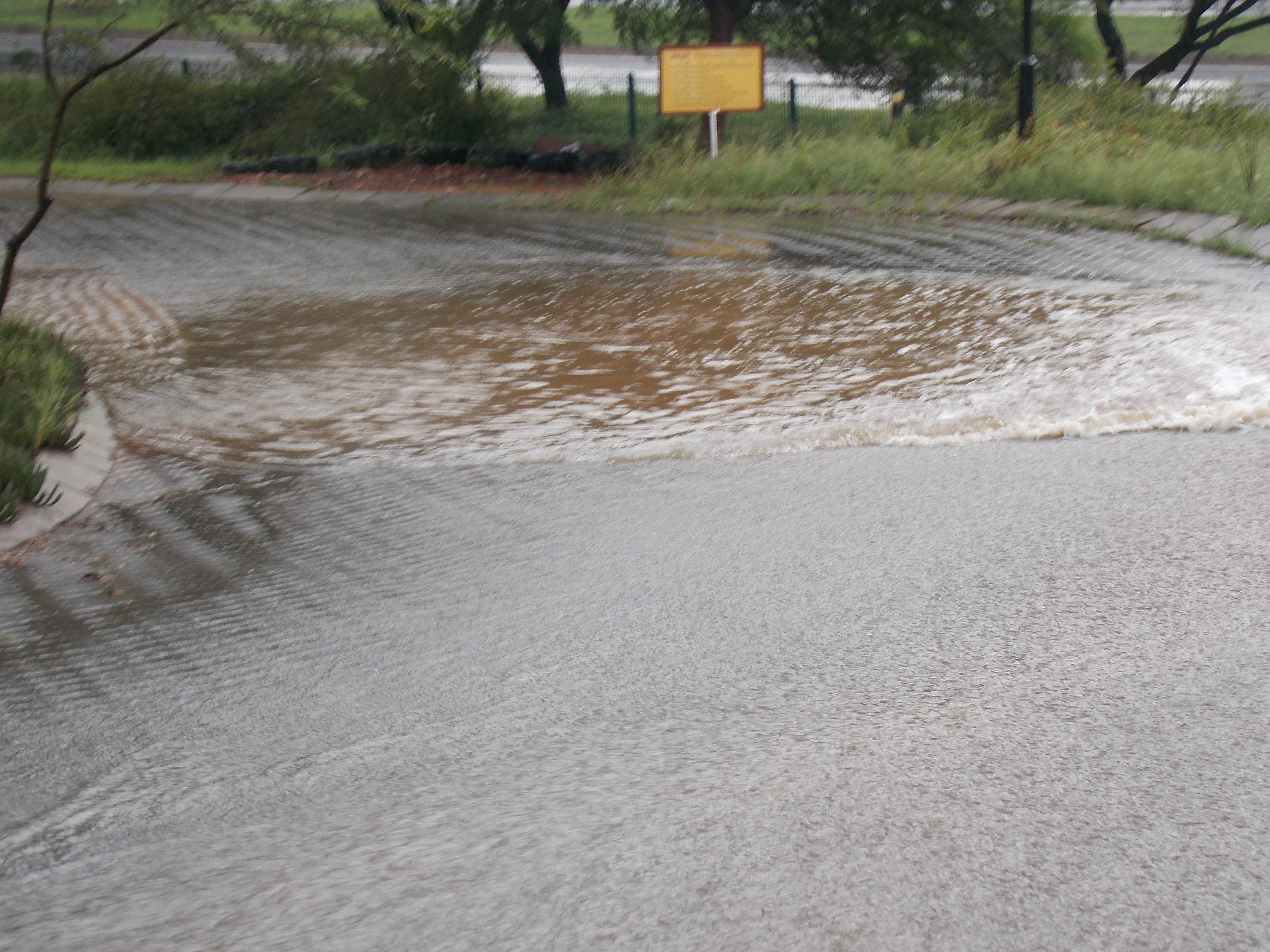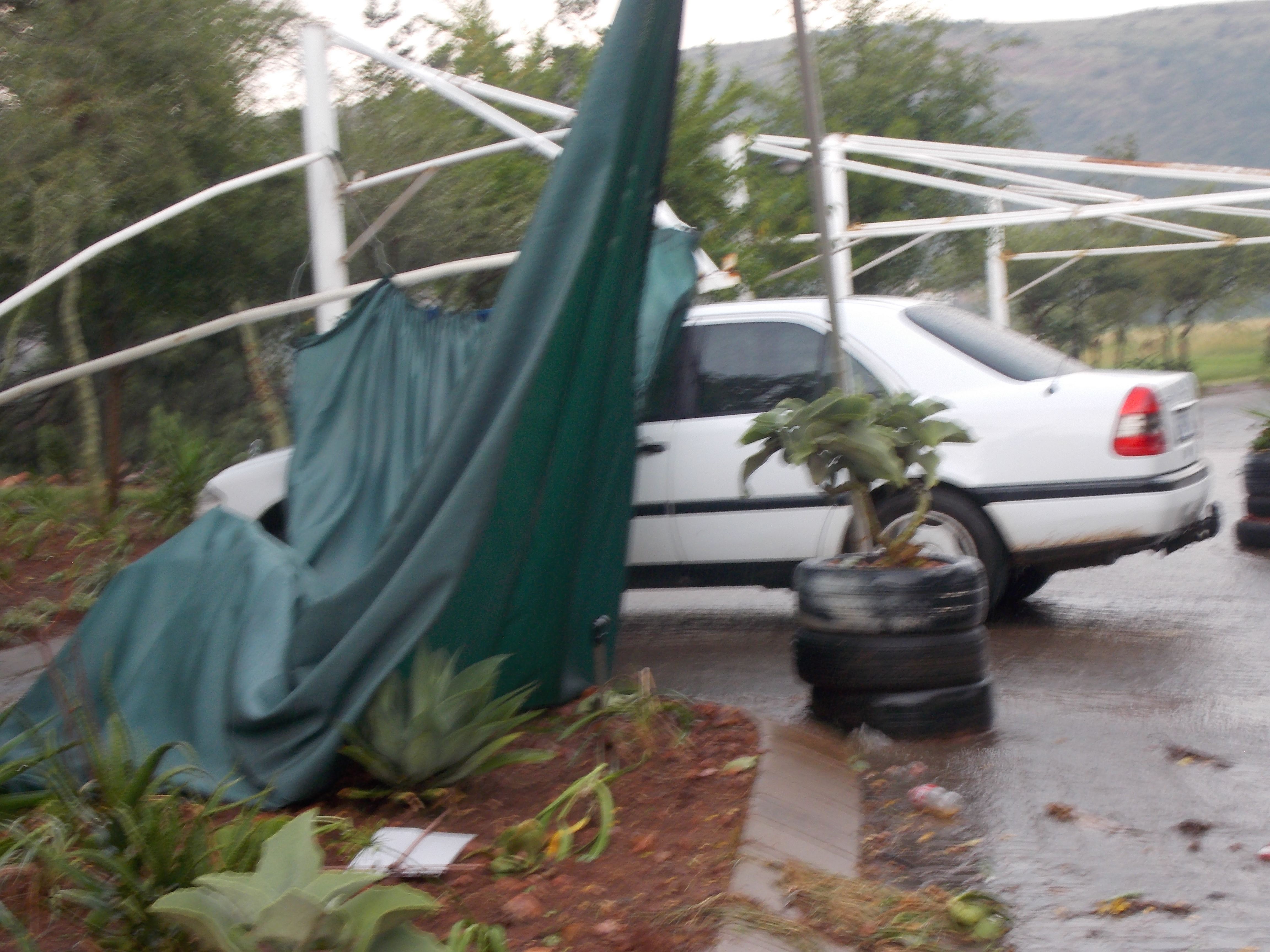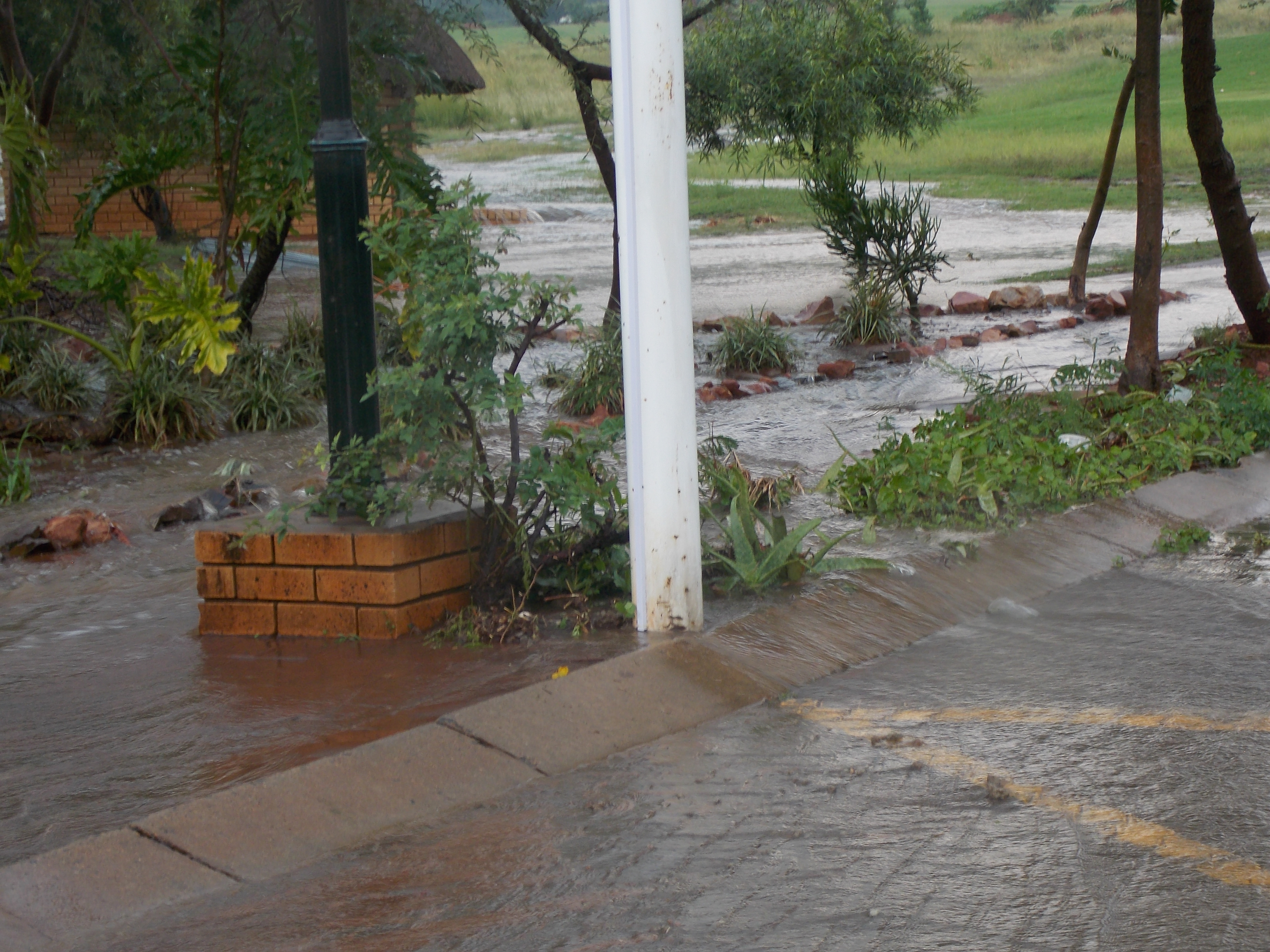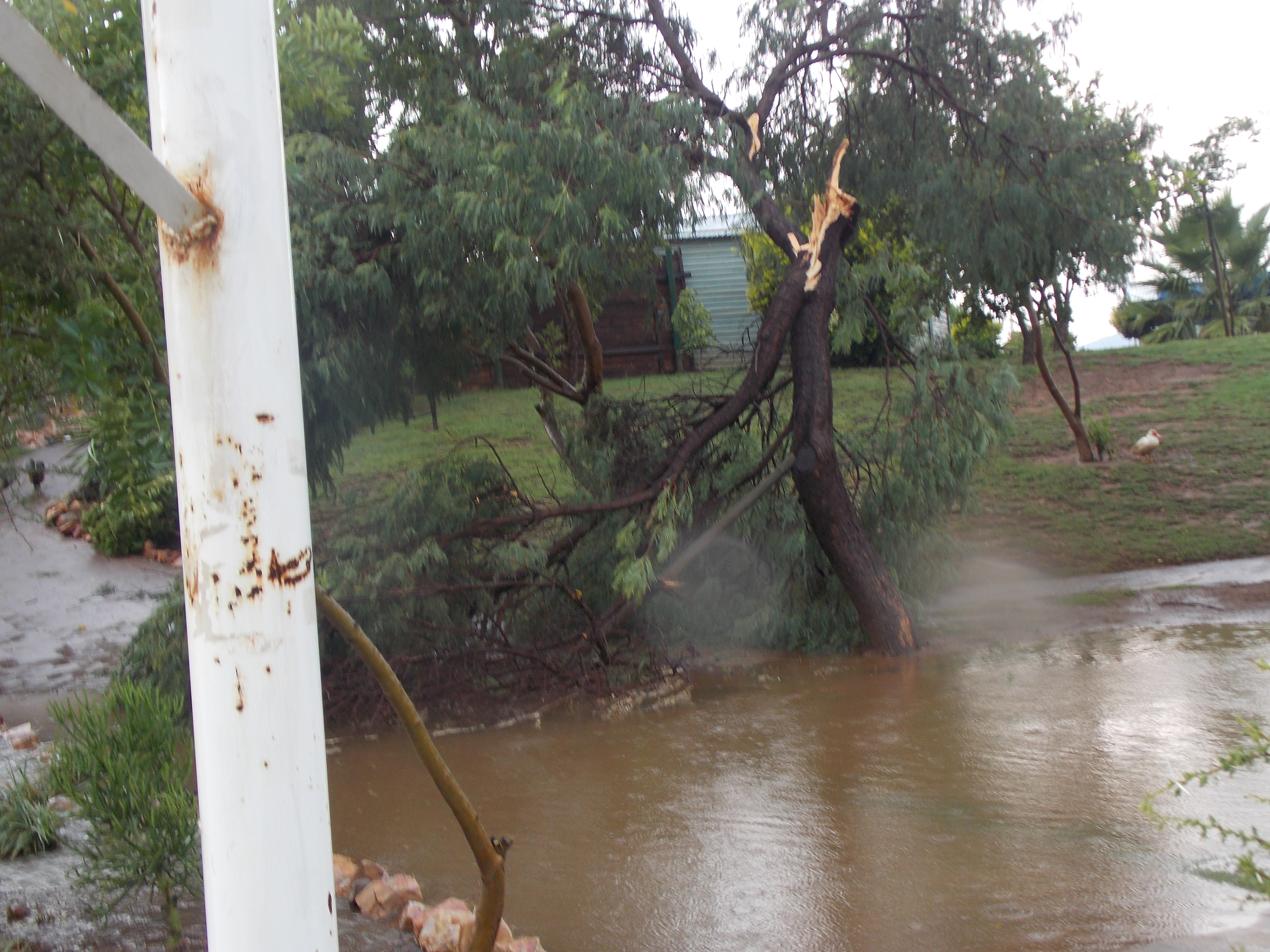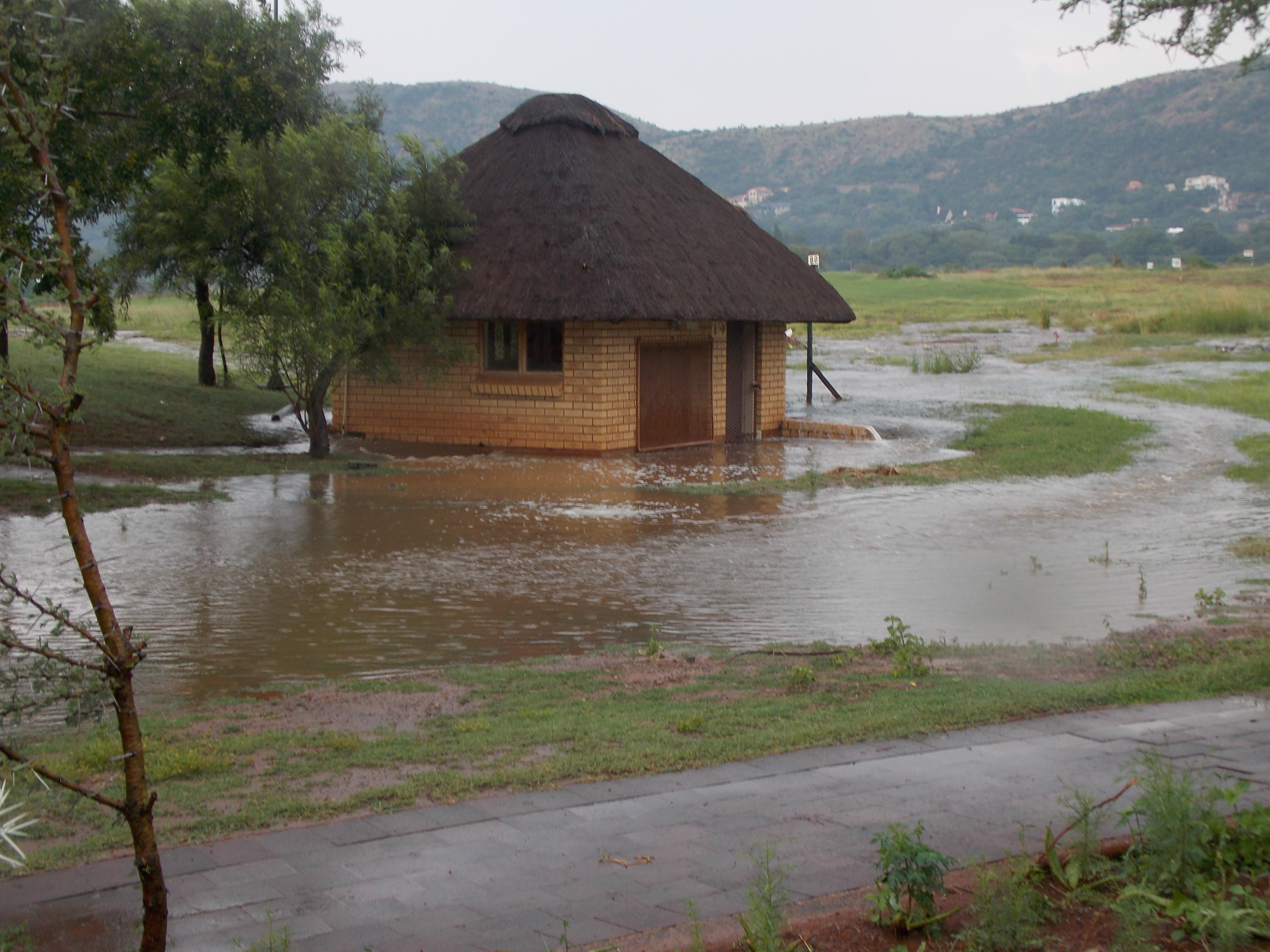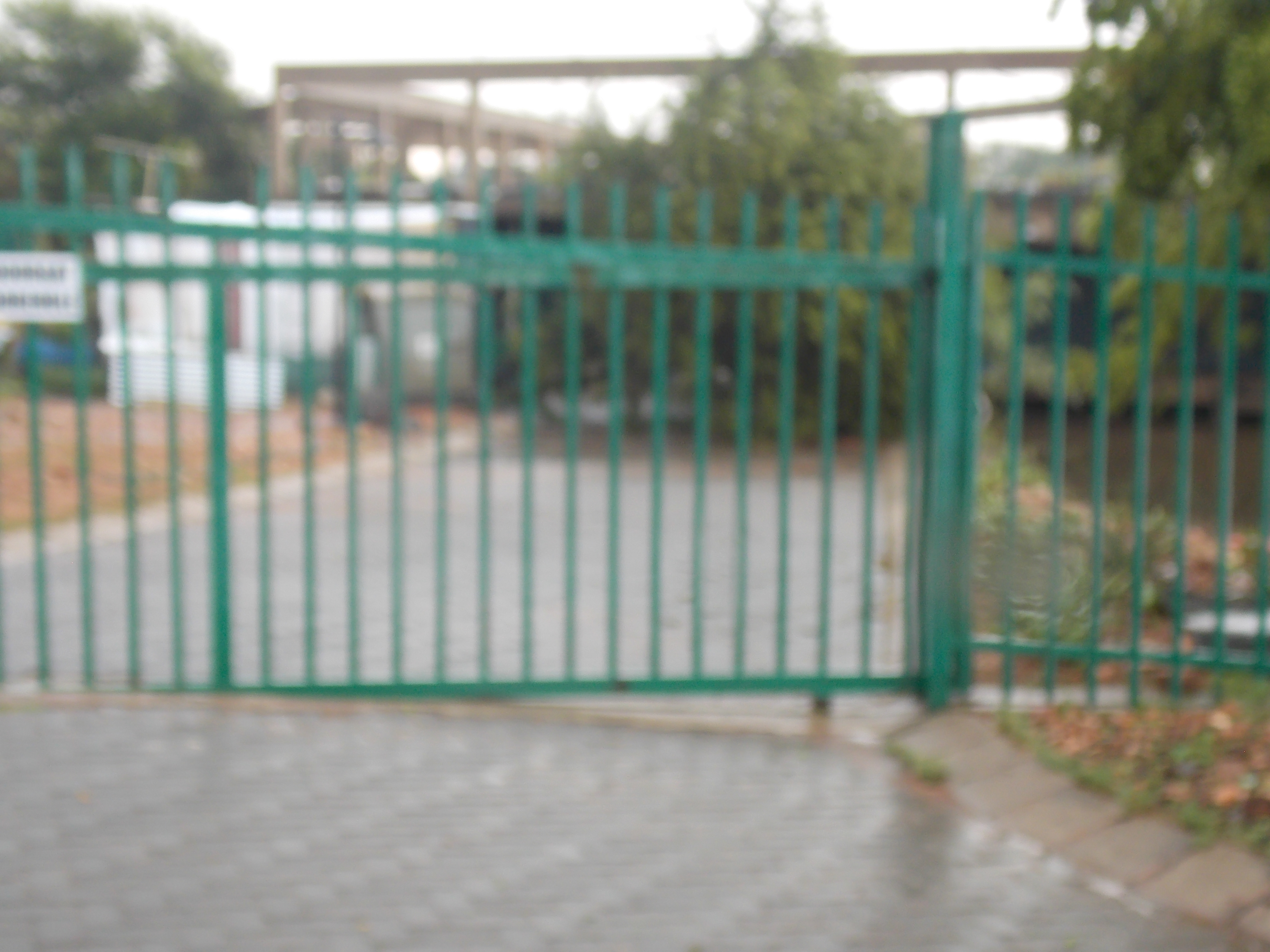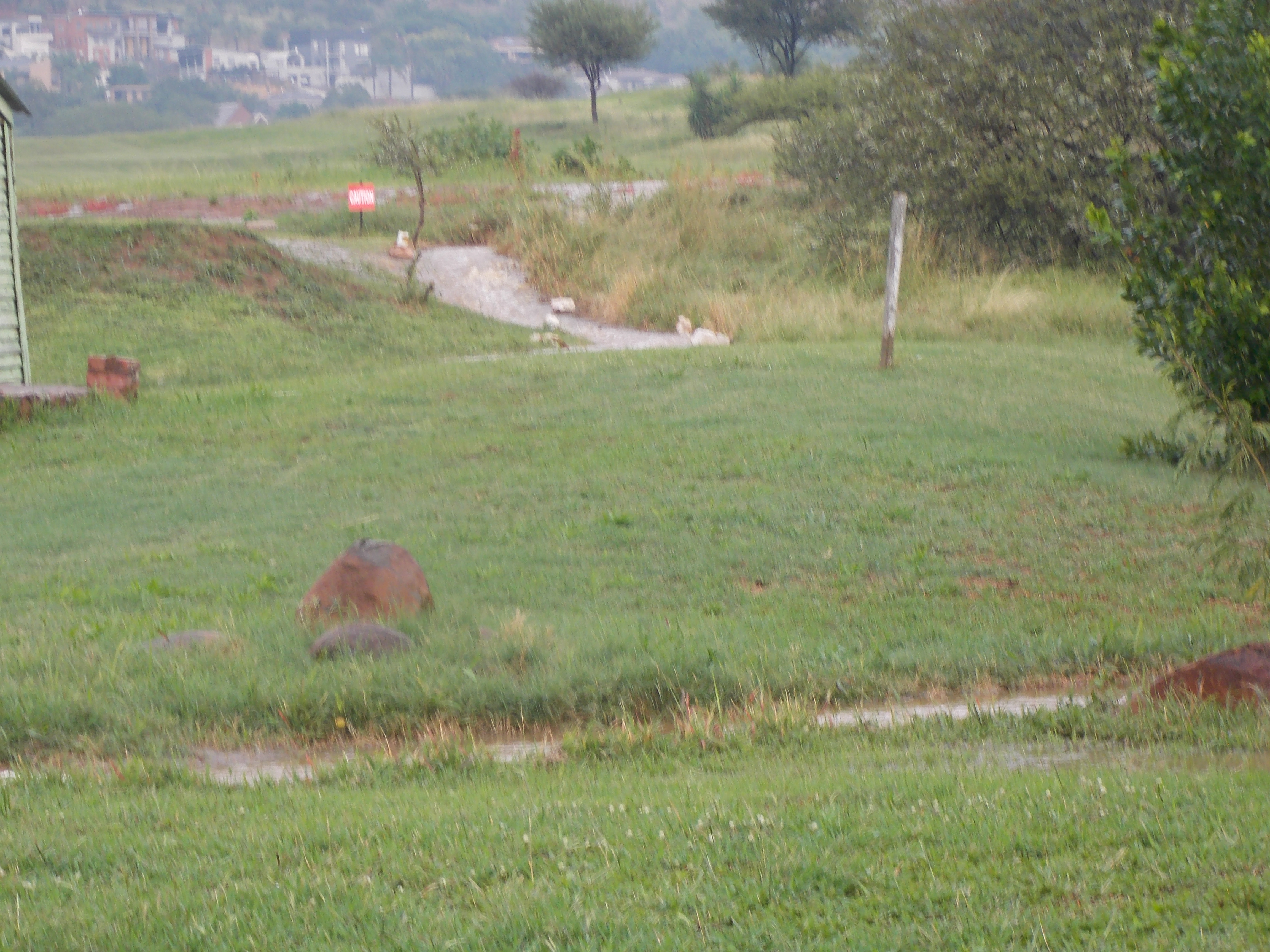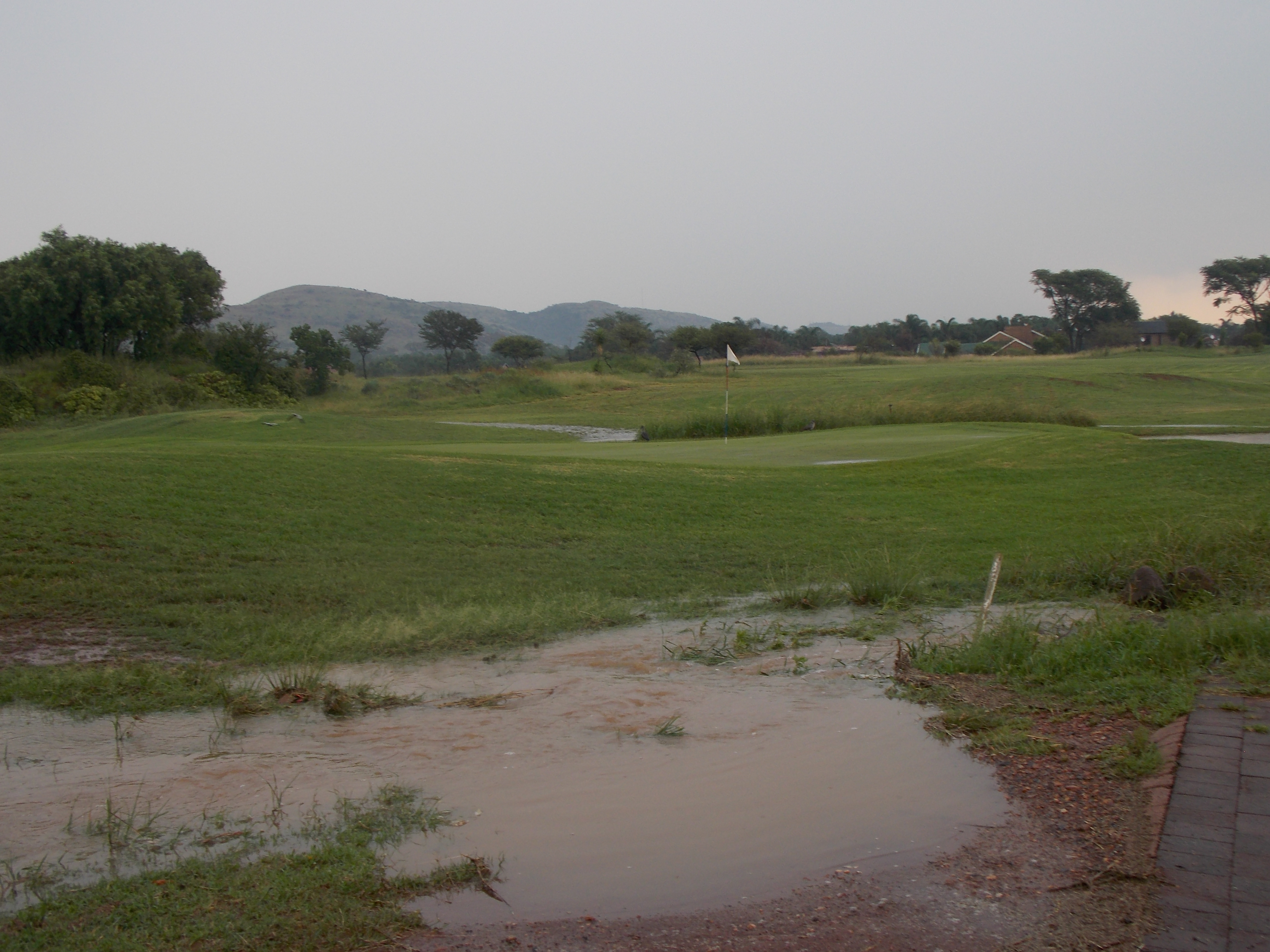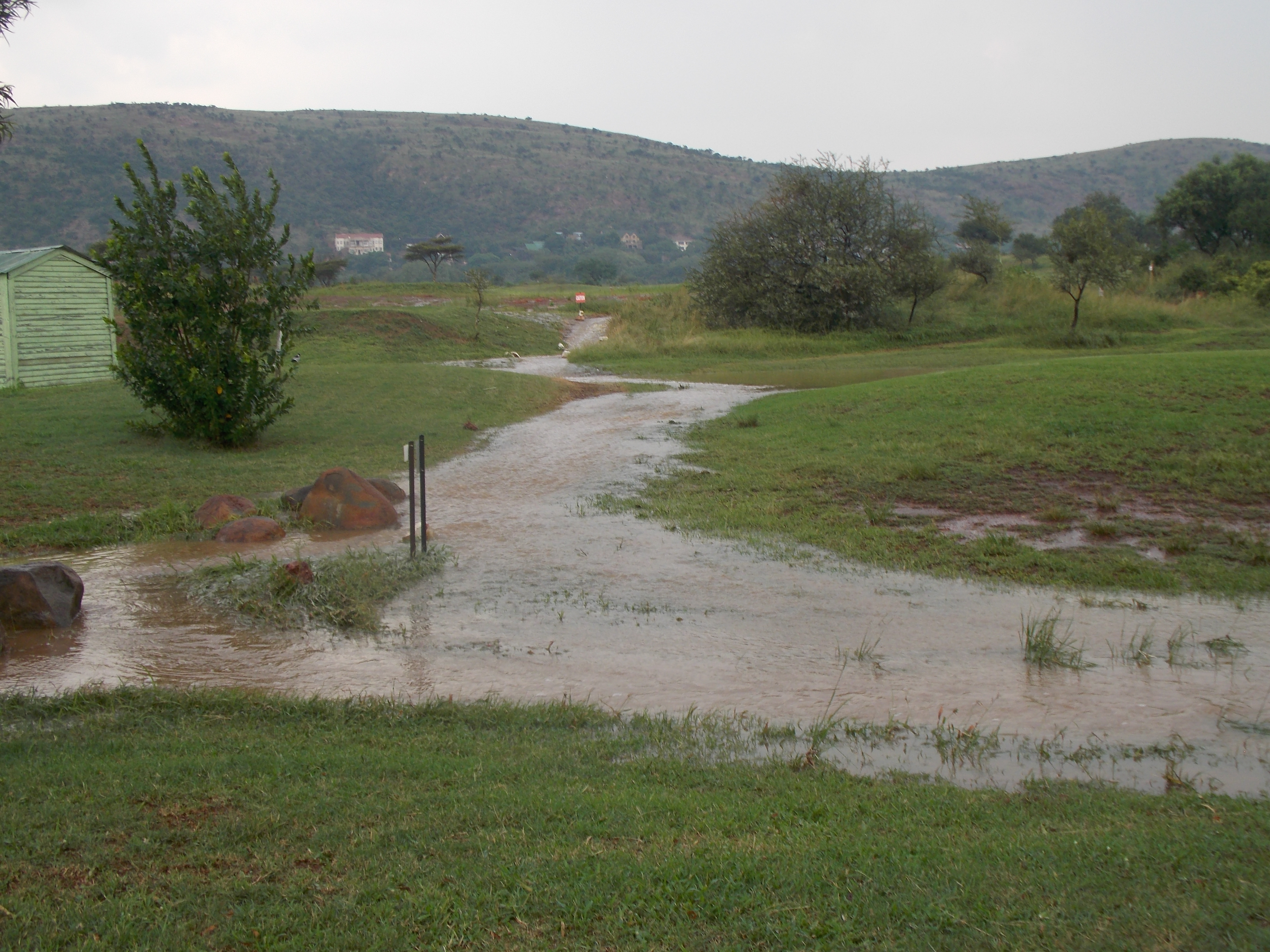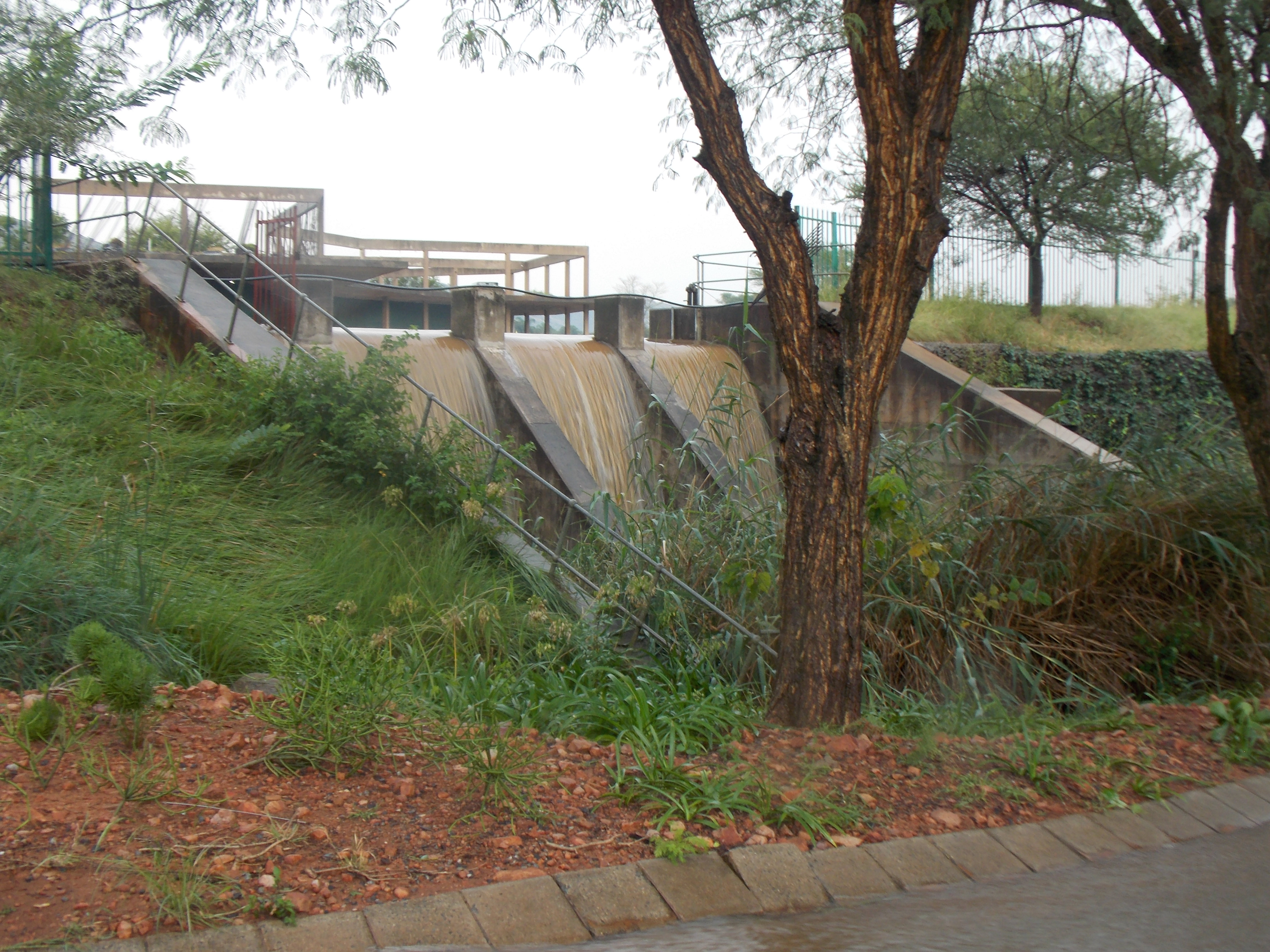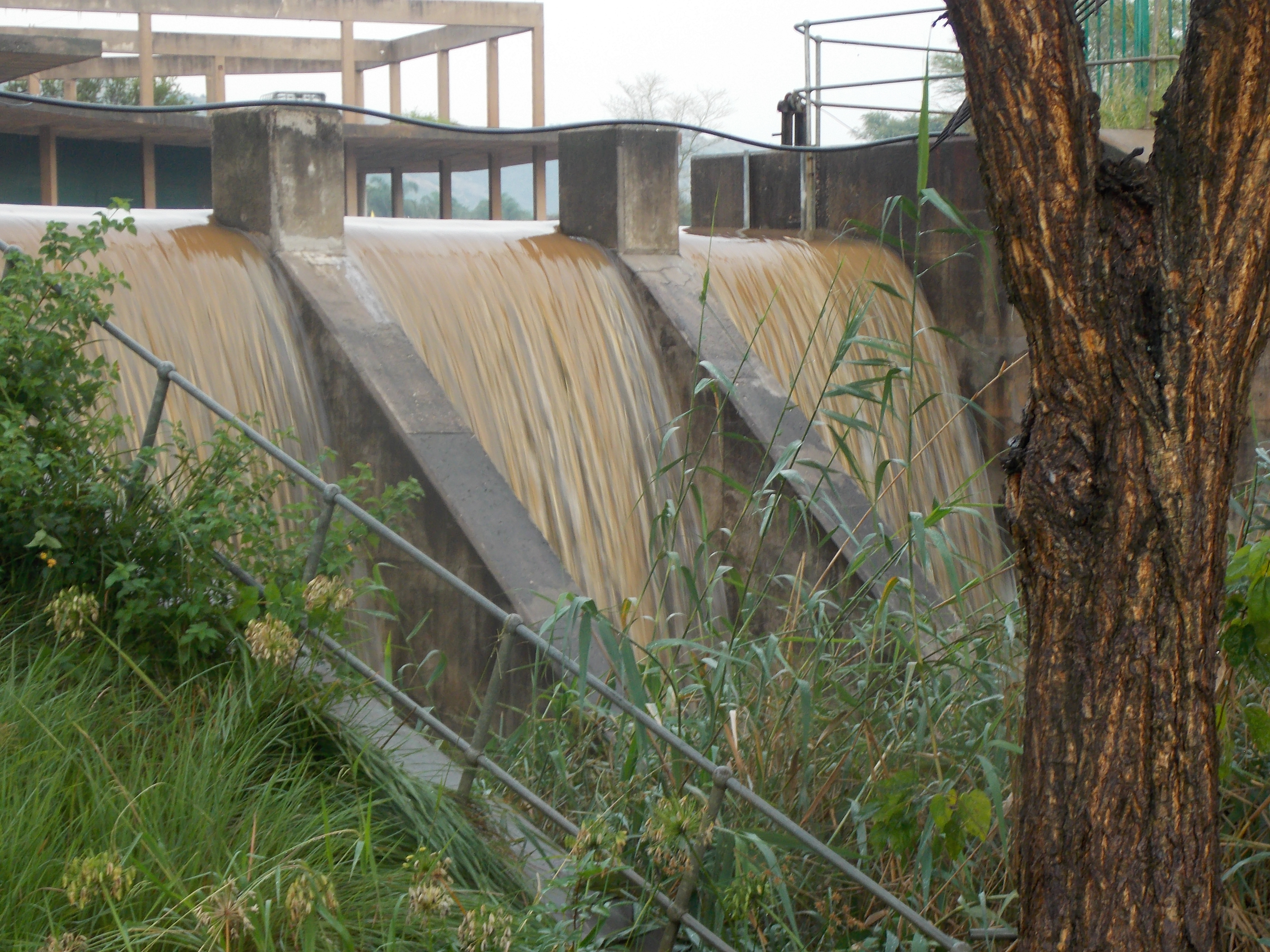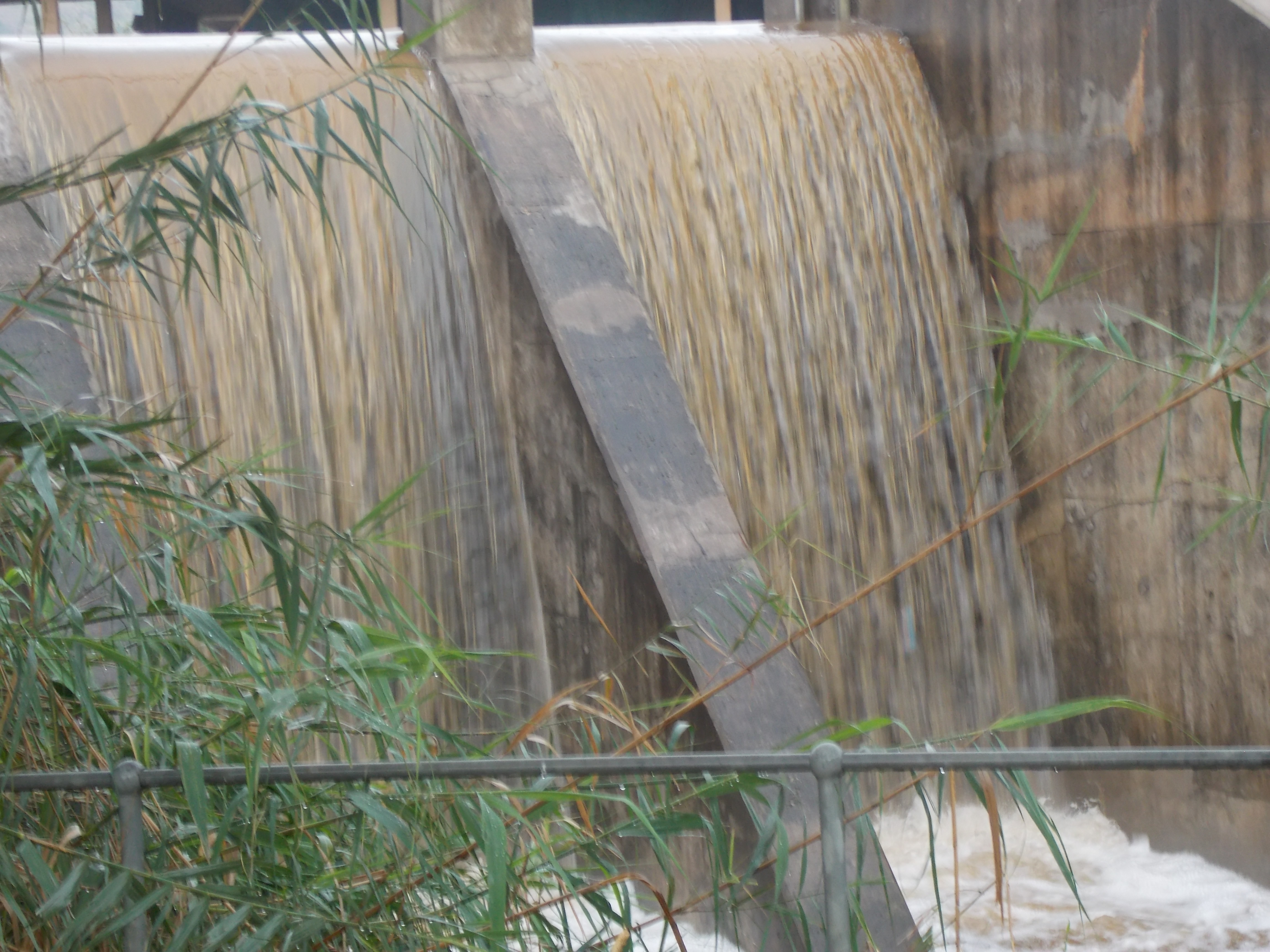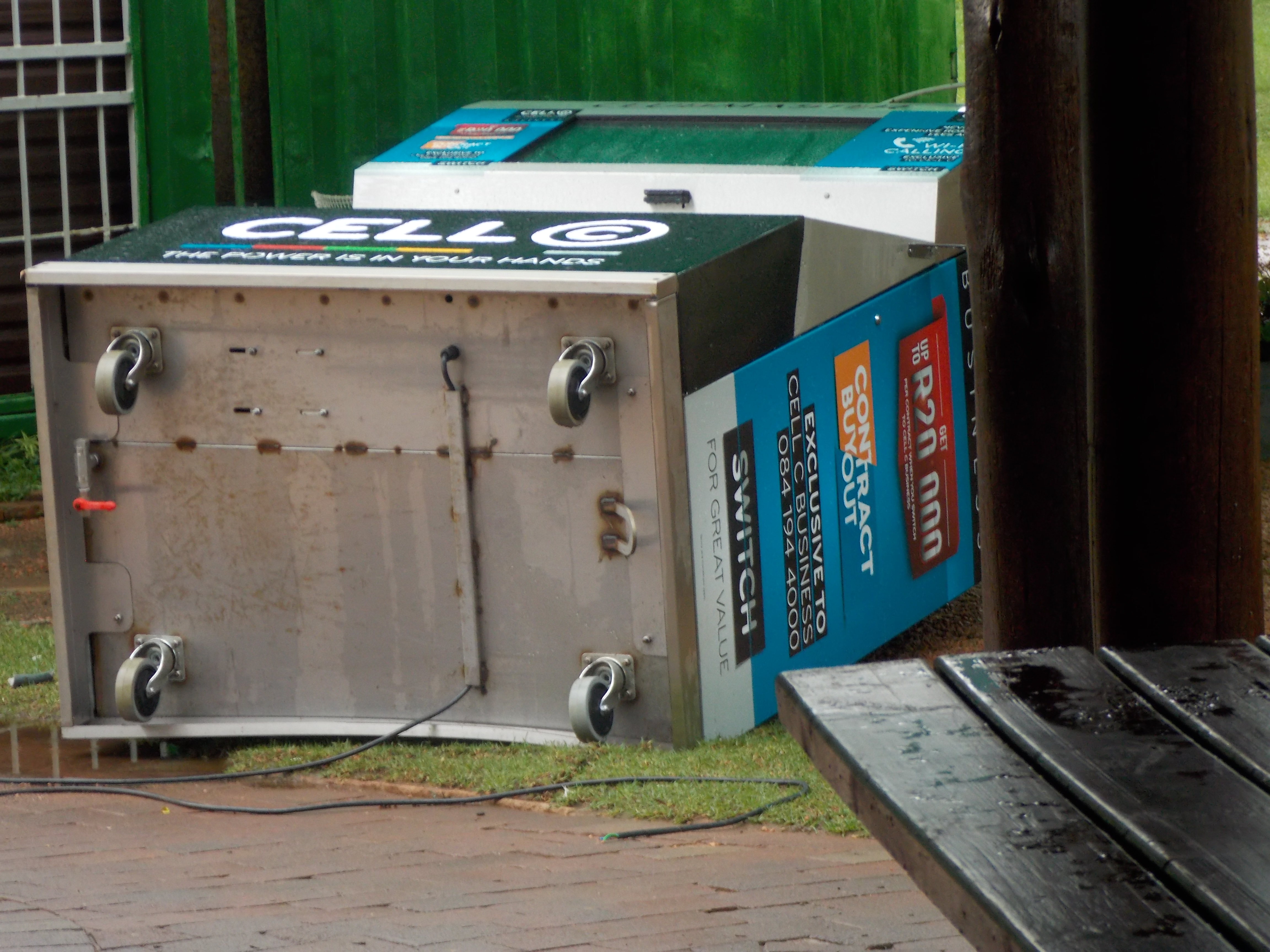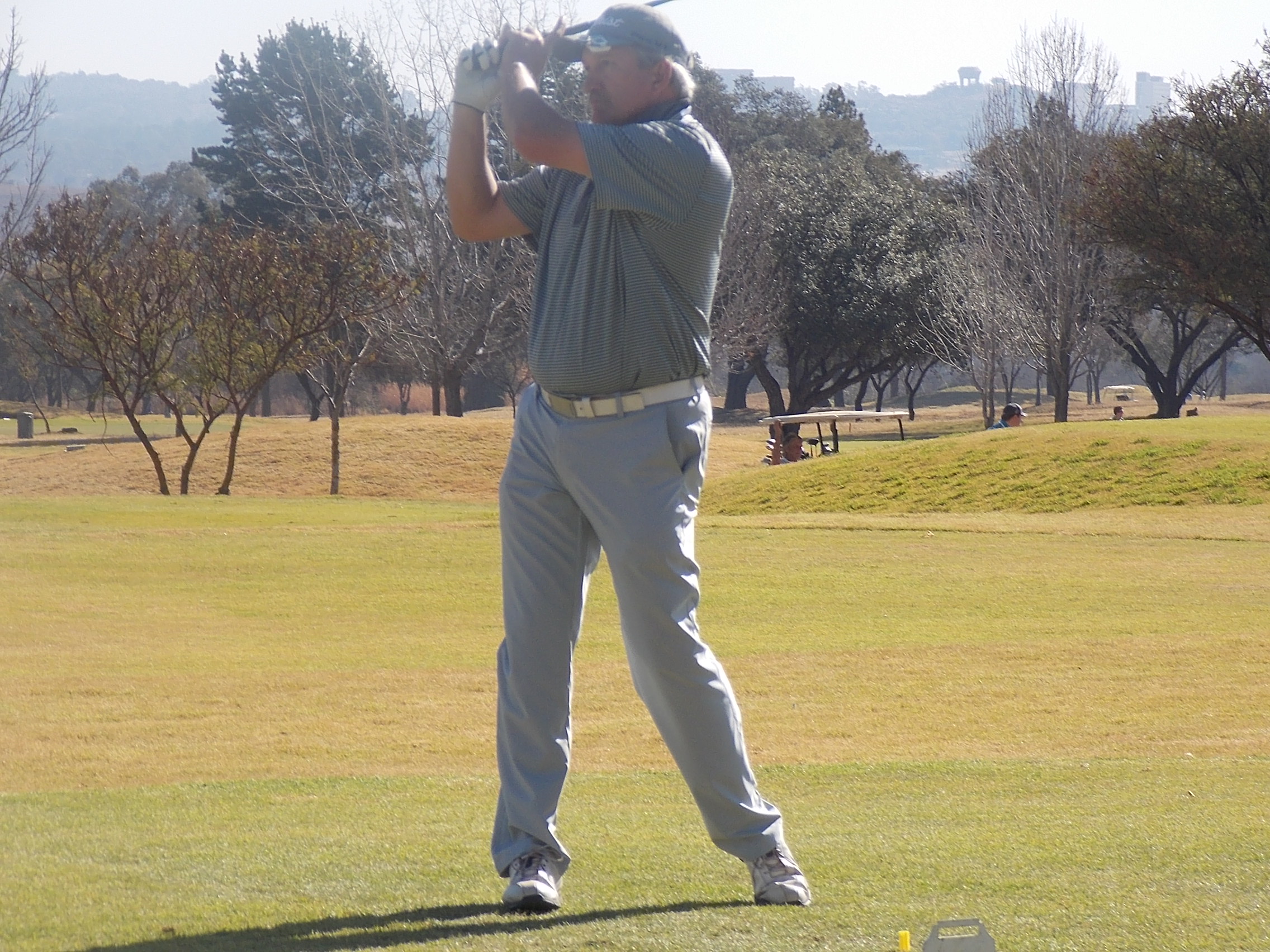 Cobus Weber - A Division
Fun filled day raising money for Wollies Project.
Roger Manning and Dale Hayes amongst others at a recent function at Zwartkop Country Club.
With 156 contestants (after pre-qualifying events), teeing up in Thursday, playing for over R 3 million is the 2nd biggest golf event in South Africa. This event was bound to receive a lot of attention – and so it did.
The field was tightly contested from round 1, with a lot of great golf on the beautifully manicured Pretoria Country Club course.
The event's ambassador, Darren Clarke was looking good having shed several pounds in recent times. I had the pleasure of seeing him chip in for eagle on 9 and then again from an extremely tough position behind no 10 green. Unfortunately, the youngsters were just too good for the 46 year old former Open Champion.
Jacques Blaauw's 61 in his last round was amazing and catapulted him from 4 to 13 under par in his last round and getting him into the clubhouse lead. On his heels was George Coetzee, who had grown up as a junior at PCC and still plays out of this historic club. George shot a superb 65 in his final round, just edging out Jacques into 2nd place. George shot up the world rankings from 87th to 67th through his great win.
Hillside was represented at each days play by a team of enthusiastic marshals. We had oalmost 20 different members working during the week. Jack Parow was part of our team and drew a lot of attention on the last day. Our team, who worked on the last day, were photographed with George Coetzee after the prize giving.
Members who participated were: (not in alphabetical order)
David Frost
Cobus Weber
Adolf Du Toit
Robert Mashele
Geoff Irvine
Roger Manning
Pottie Potgieter
Sam Human
Freek Meyer
Bertus Olivier
Reinhard Gulyas
Zander Tyler
Riana Gulyas
Aniel Soma
Amarlal Soma
A collection of photographs from this year's Valentines Day event.
Here is a collection of golf clubs for sale.
Charles Marais answers all your questions about the dam's life.
Contact him on 082 396 7798.
The South African Golf Development Board uses Hillside Golf Course as one of the main basis for the encouragement of aspiring youngsters. Any parent interested is welcome to bring children under the age of 18 to the golf course any Saturday morning at 9 am. There is no cost involved.
For any information, please contact Charles Marais on 082 396 7798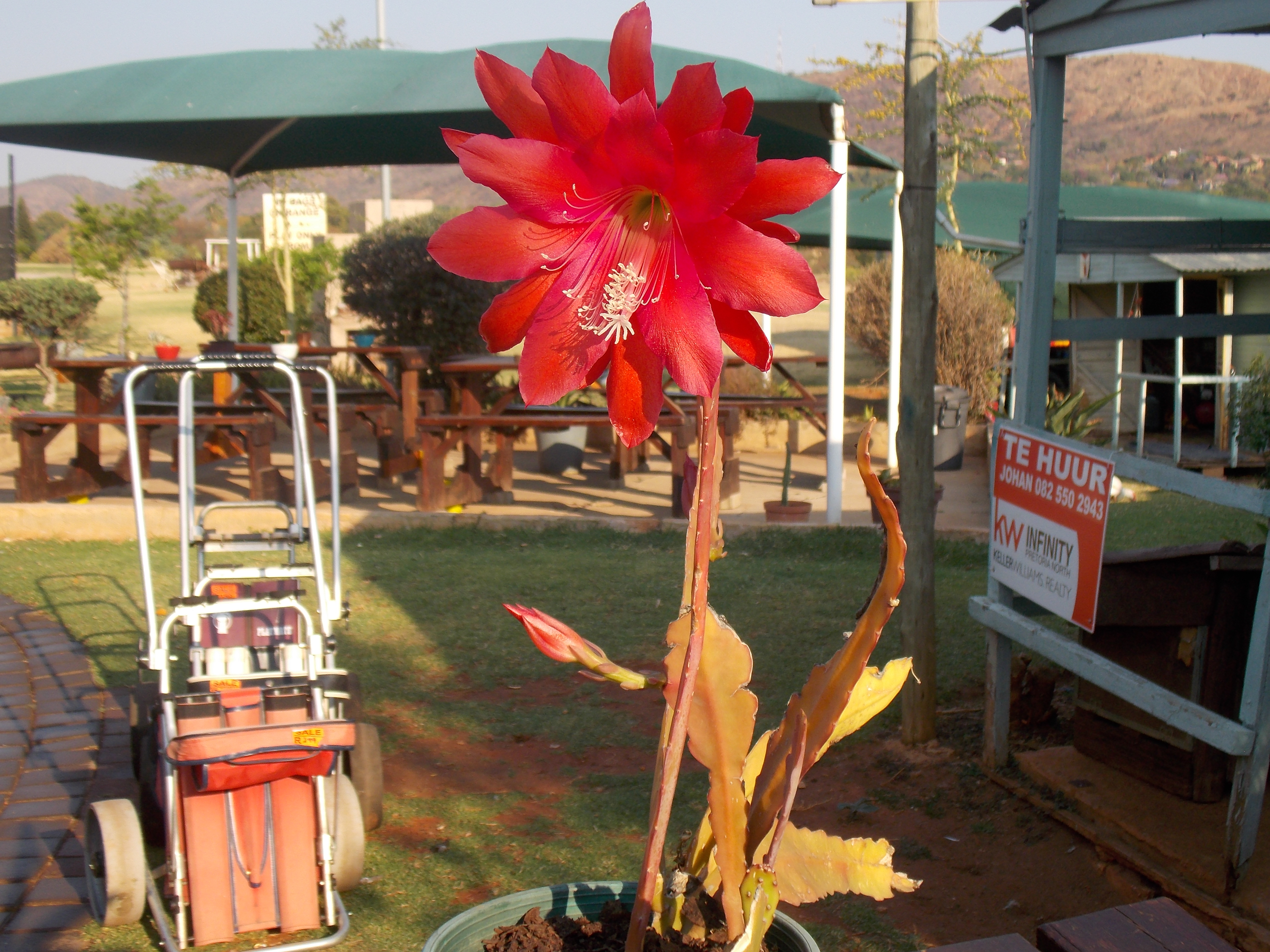 Just a few pics of the lovely flowers adorning the entertainment area at the club.