Photo Gallery
Some pics of people enjoying their Staurday morning outing at Hillside's parkrun. Please visit https://www.facebook.com/Hillside-parkrun-1799315806751188/ for more details.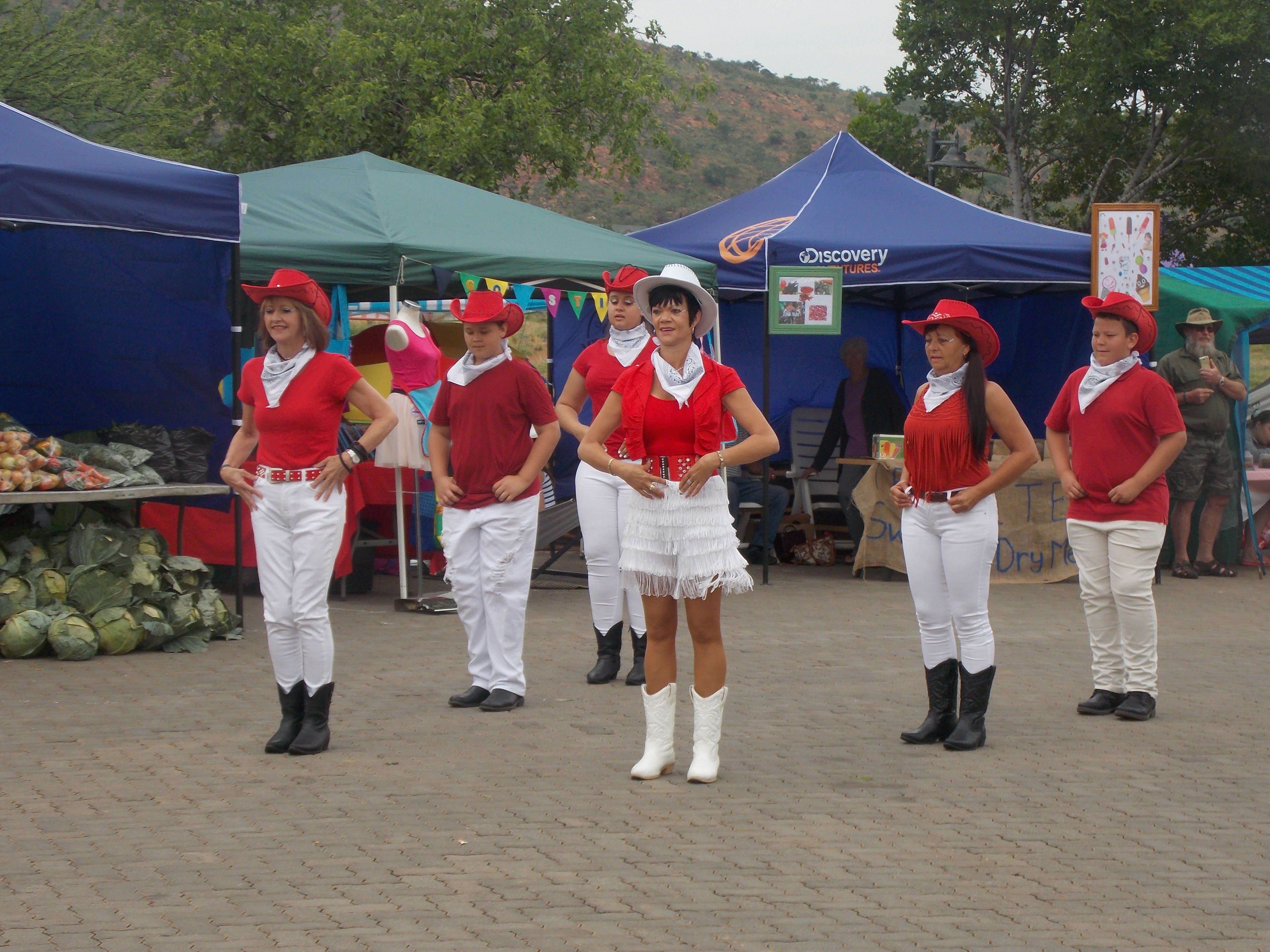 Line dancers at the Boere Mark on the first Saturday of every month.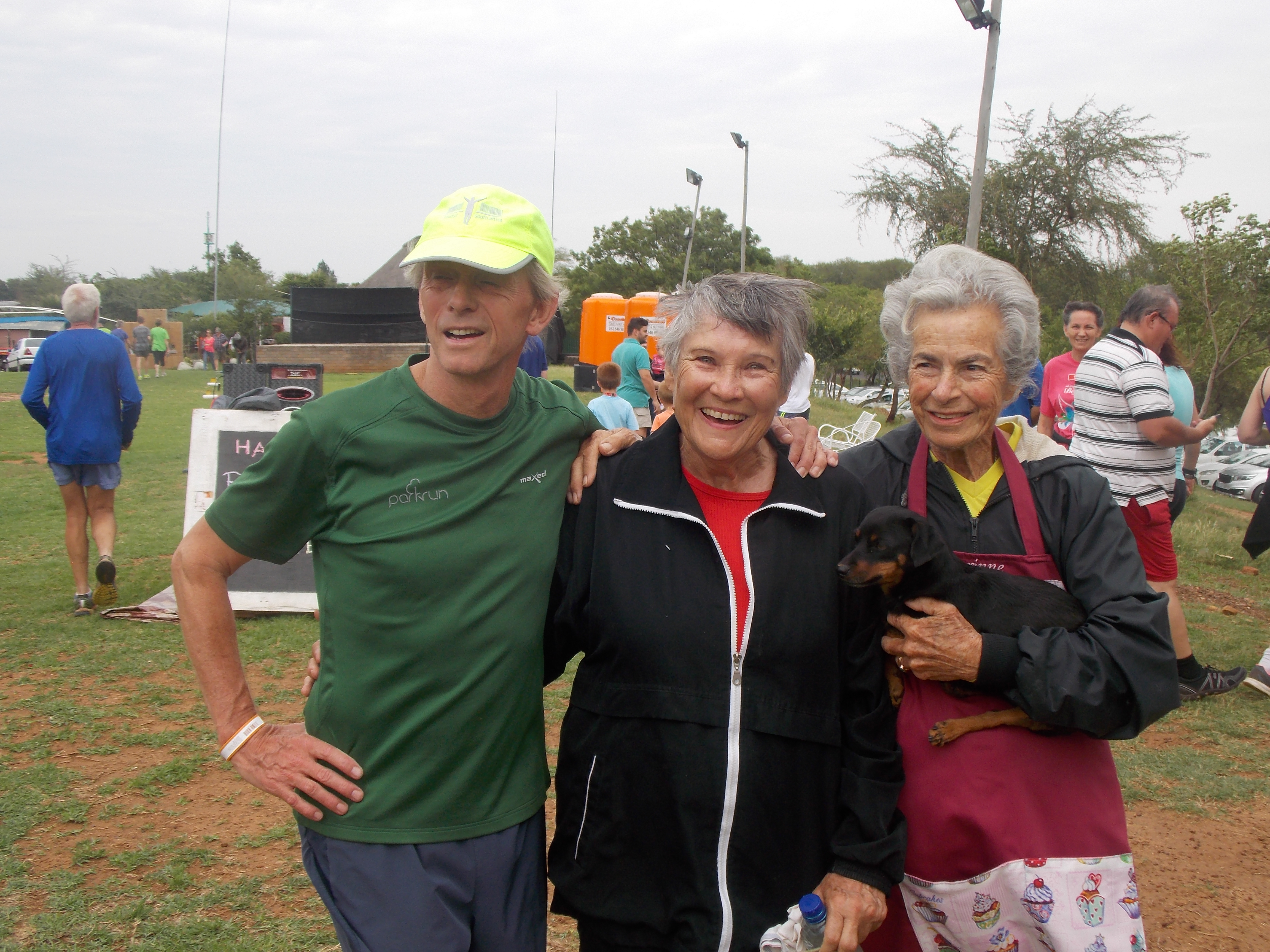 Bruce Fordyce & Corrine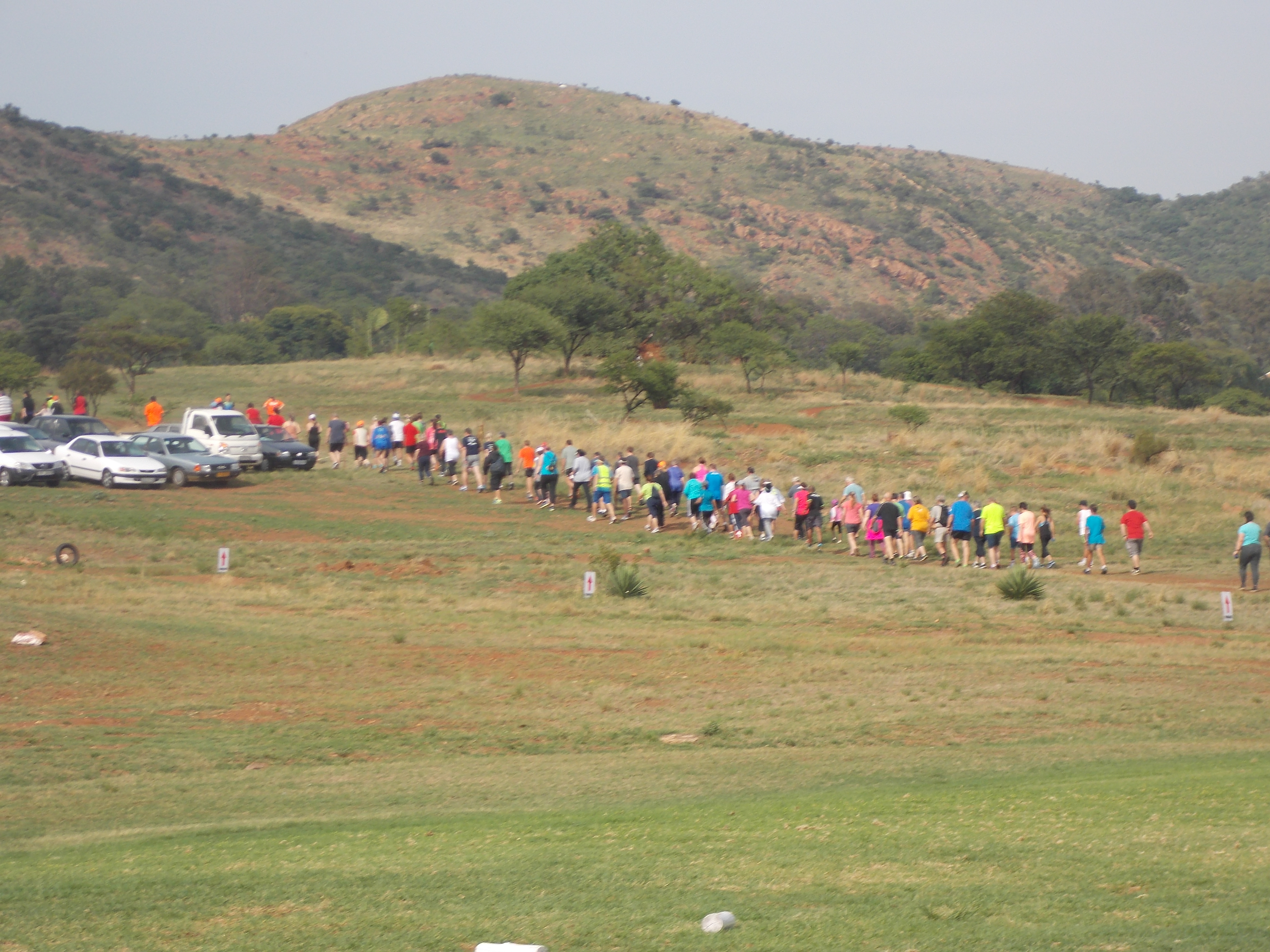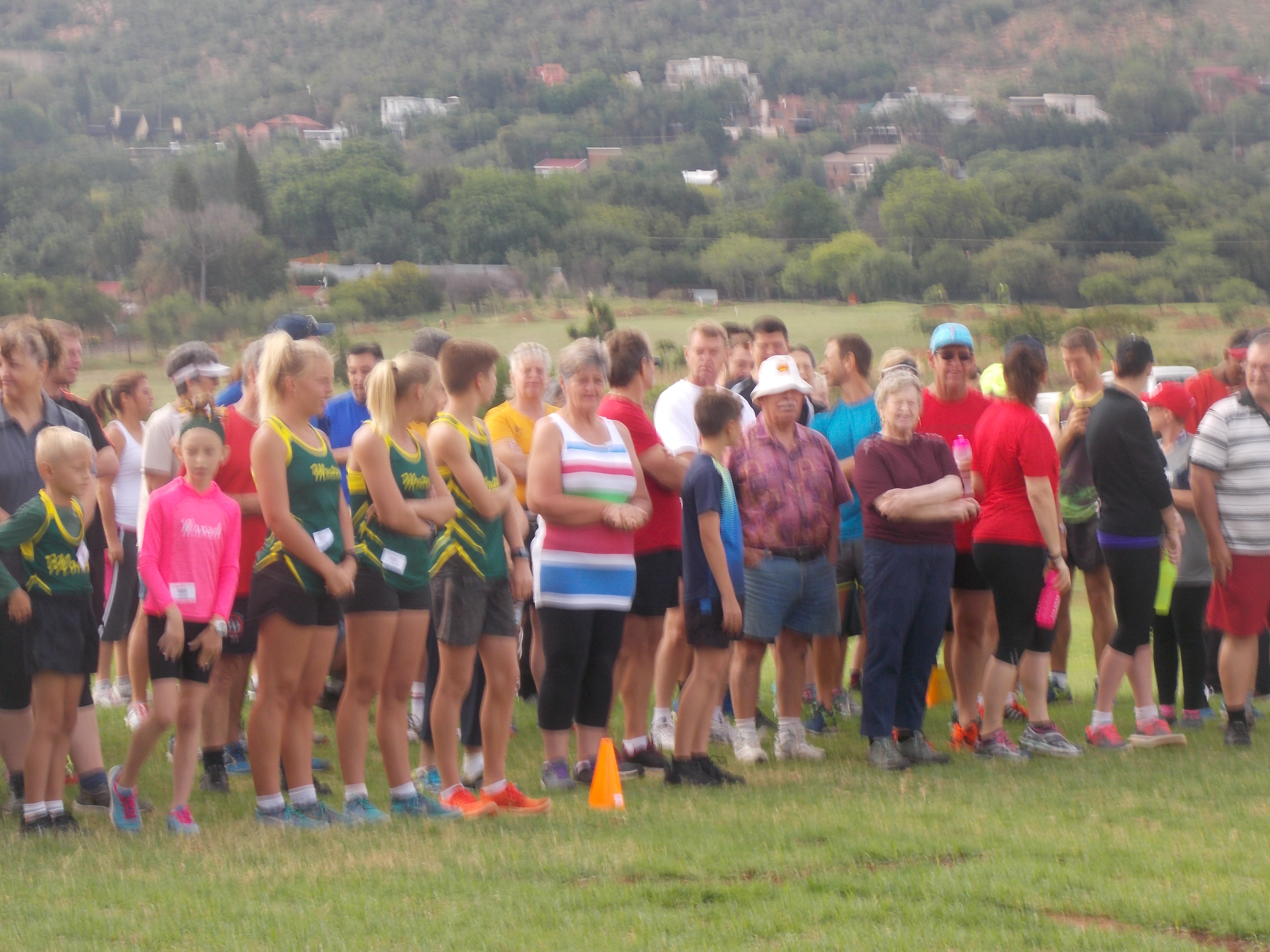 Here is a collection of golf clubs for sale.
The South African Golf Development Board uses Hillside Golf Course as one of the main basis for the encouragement of aspiring youngsters. Any parent interested is welcome to bring children under the age of 18 to the golf course any Saturday morning at 9 am. There is no cost involved.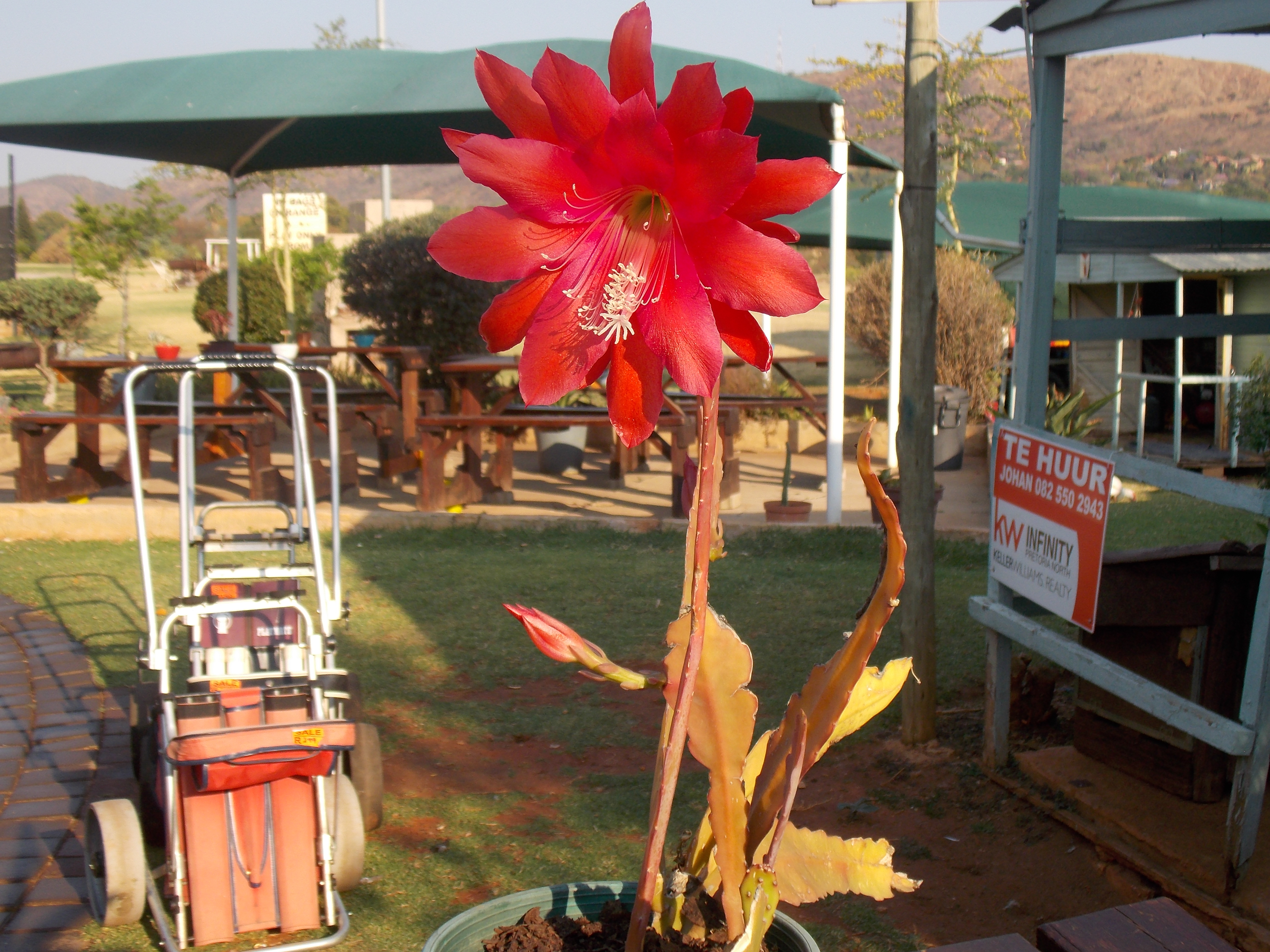 Just a few pics of the lovely flowers adorning the entertainment area at the club.